Apis Arborea is a nonprofit organization within a global community.
We are pioneering new ways of honeybee conservation through 'wilding'.
OUR MISSION
The environmental crisis of our time is expanding. We promote a radical re-design of the ways we live with bees.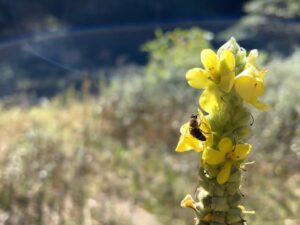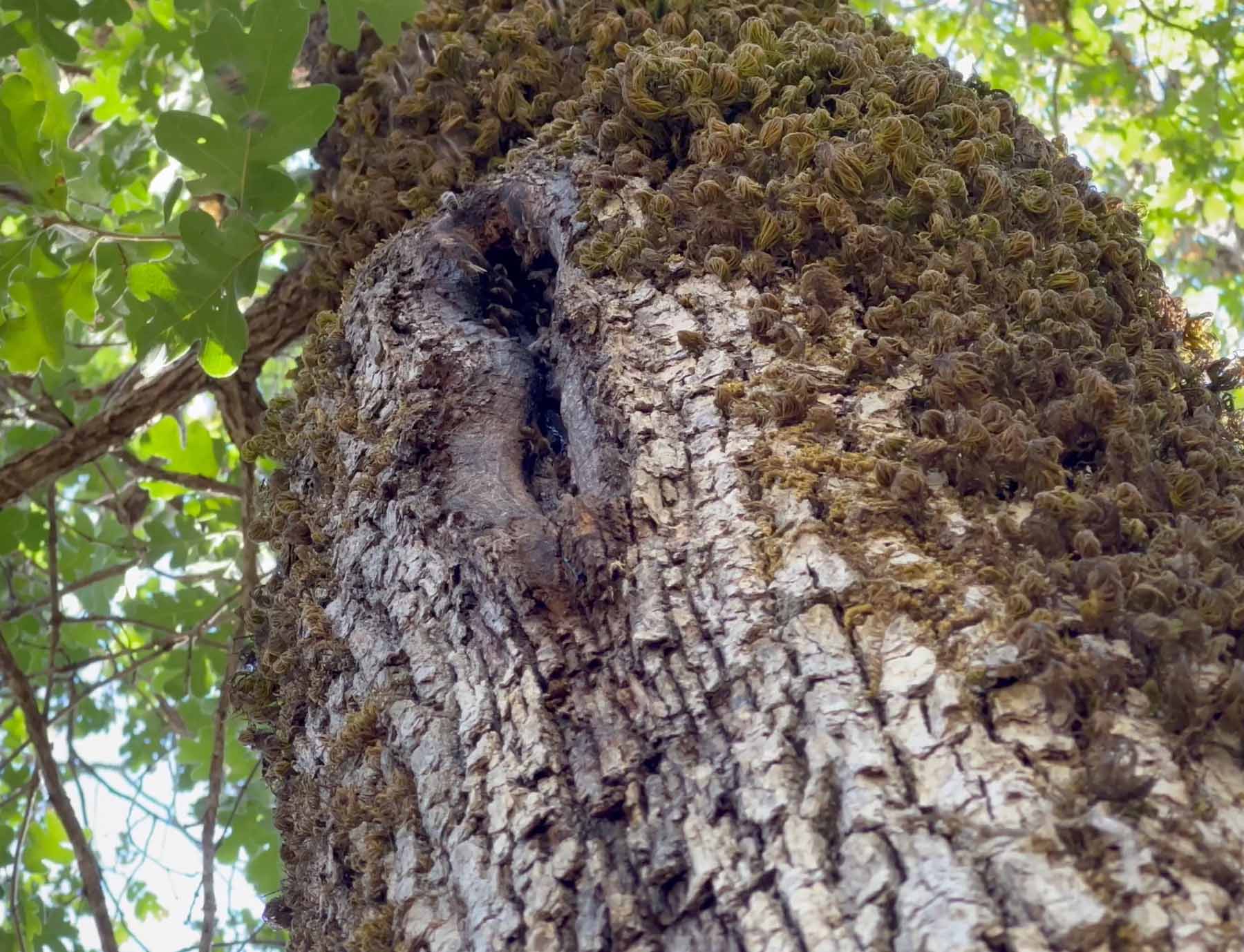 WILDING BEES
The Power of 'Wilding' Honeybees in a Global Crisis.
Tools, action, and inspirations for navigating a changing world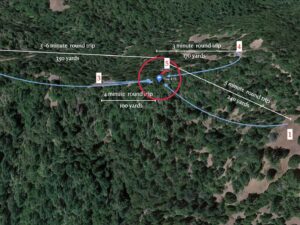 TREENESTS
We integrate biomimicry and ethics in the design process of TreeNests for honeybees to rehabilitate natural nesting habitats.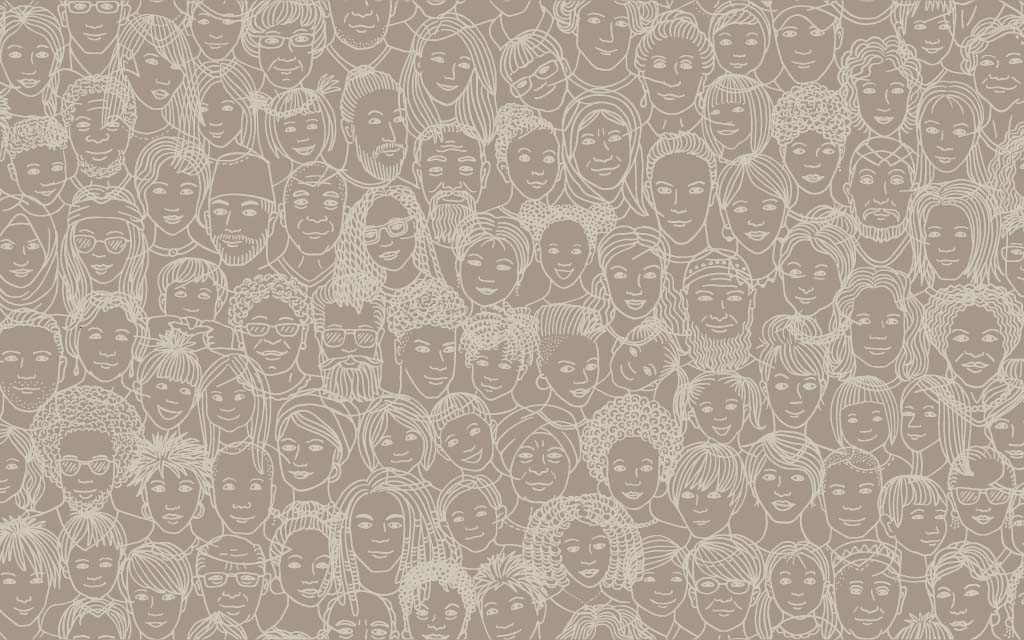 EVENTS + WORKSHOPS
Meet for exchange and symbiotic learning, to share innovative ideas, and to be a resource for each other.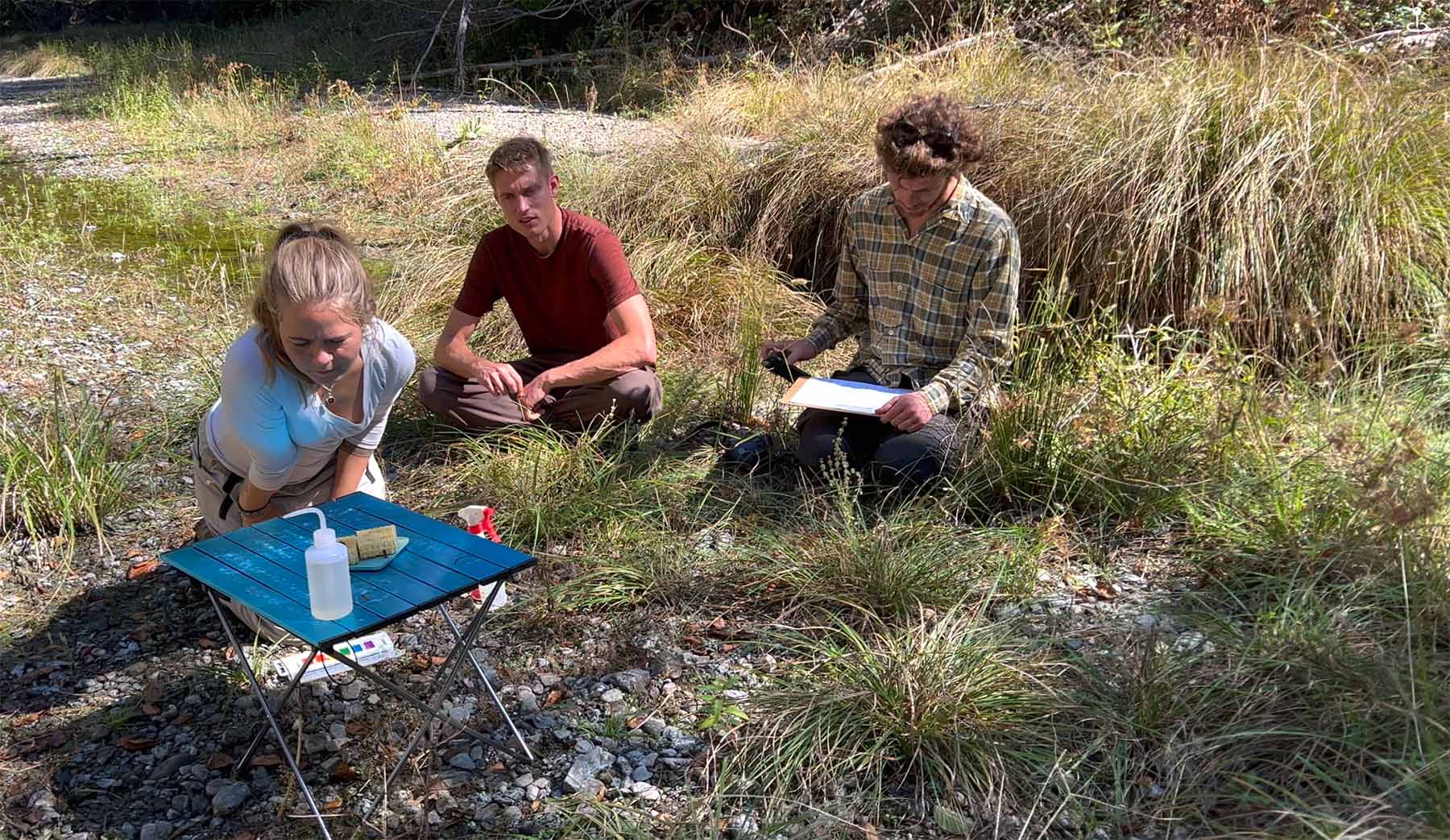 RESEARCH: A SEVEN-YEAR PROJECT
Wild honeybees thrive in the wild. This research project focuses on wild populations in a Wildland Preserve in CA.
Join us and learn with us about their resilience and vulnerabilities.
ARBOREAL APICULTURE SALON
Join a global community. Explore the science, beauty, and spiritual expression of Arboreal Apiculture + Apiology
MEDIA
"Rewilding Honeybees" is a documentary by filmmaker Cameron Nielson.
It showcases the 'wilding' programs of Apis Arborea as a solution to saving honeybees.
INSTAGRAM
Follow us on Instagram and watch videos from our field work, updated regularly.